Noticeboard
Study Leave Dates
Year 11 – Study leave begins 3.30pm Friday 12th May 2017
Year 13 – Study Leave begins 10.00am Friday 26th May 2017
Yellow Buses Price Increases and Timetable Changes
Details on our School Travel Plan.  Click here for more details.
School Open As Normal
Updates will be posted here.
Latest News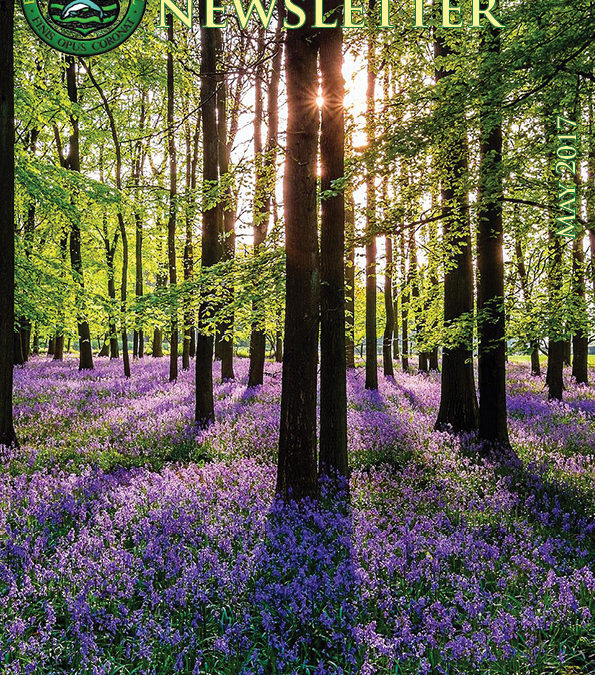 Catch up on all the latest school news and information here.
All members of the school community will share my sorrow and anger at the tragic events in Manchester on 22 May 2017.  As a parent and teacher I find the loss of so many young lives almost impossible to bear.  As a school we are looking carefully at planned school...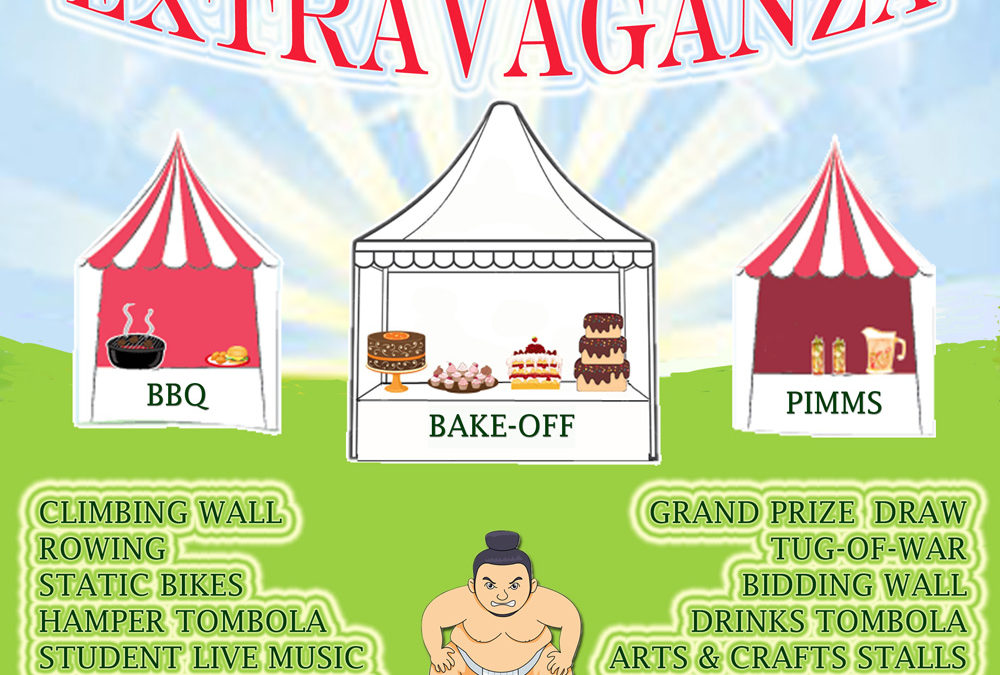 Join us for our Summer Extravaganza on Saturday 17th June 2017.  Fun, food and fund-raising for all the family!!