Noticeboard
Les Miserables Drama Production
Tickets for EVERY PERFORMANCE are now SOLD OUT!!
Latest News
GCSE We are delighted to report excellent results at GCSE this year.  88.4% of our students achieved a 'strong pass' (grade 5 or above) in both Maths and English Language, 95.9% achieved a standard pass in Maths and English, and 99.4% achieved at least a strong pass...
Our A level results were again very strong, with 59.39% of grades at A*/A/B grades, with a pass rate of 97.82%.  This represents an increase in the proportion of higher grades when compared with 2016, and in a year when half of our entries were in the new reformed A...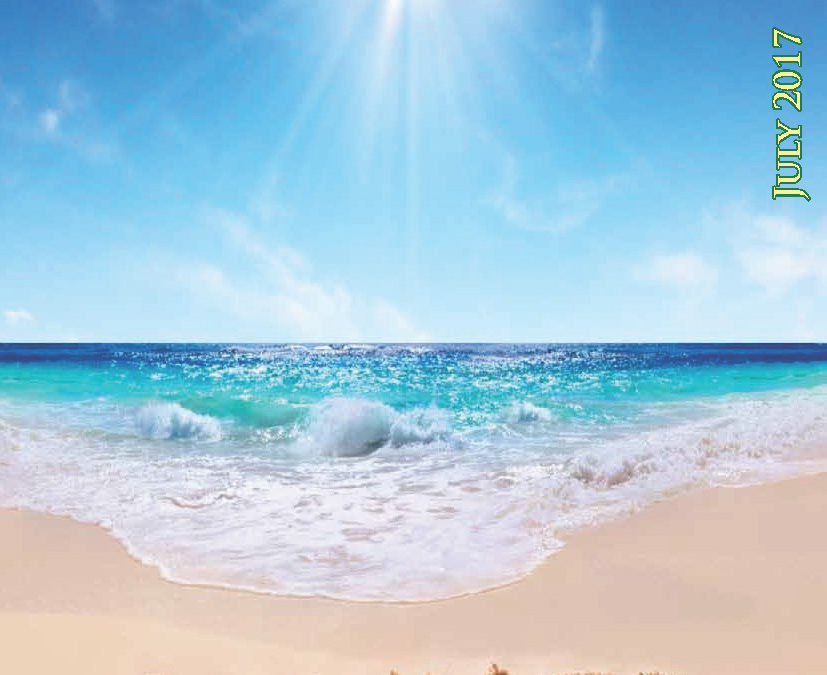 Catch up on all the latest School news and information here.