Noticeboard
School Open As Normal
Updates will be posted here.
Latest News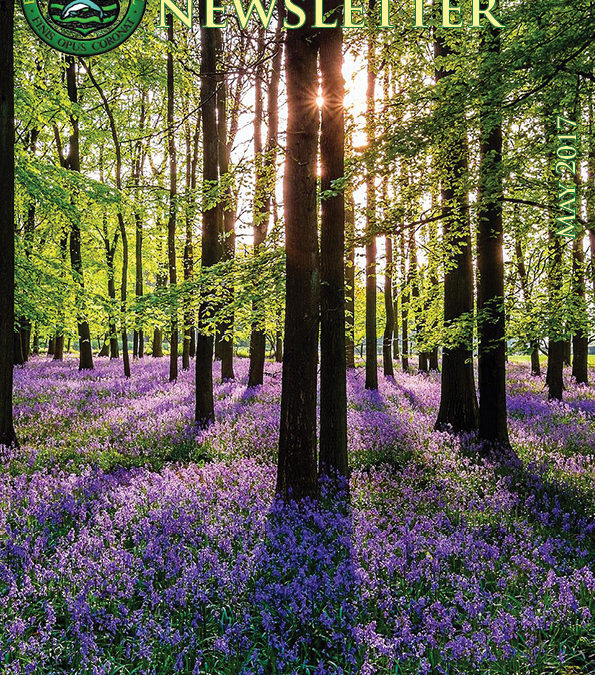 Catch up on all the latest school news and information here.
All members of the school community will share my sorrow and anger at the tragic events in Manchester on 22 May 2017.  As a parent and teacher I find the loss of so many young lives almost impossible to bear.  As a school we are looking carefully at planned school...
Year 12 study leave 2017 reminder Study leave for Year 12 students who are taking external AS level examinations (in the period between Monday 15th May to Friday 9th June) will be the morning prior to an afternoon examination or the afternoon prior to a morning...