Modern Foreign Languages (French, German & Spanish)
'You live a new life for every language you speak. If you only know one language, you only live once.'
Czech Proverb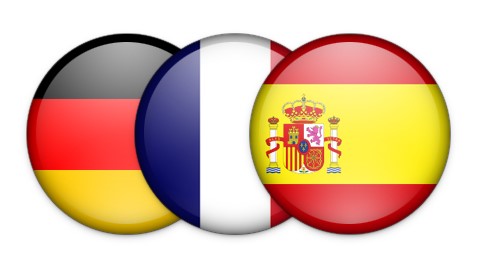 What will I learn?
French, German and Spanish are taught at Poole Grammar School. French and a second language (either German or Spanish) are started in Year 7. Students are given the choice of which second language to study before arriving at the school.  All three languages are offered at both GCSE and A Level which is co-taught with Parkstone Grammar School. So that students leave the school having studied a broad and balanced curriculum, the study of a foreign language at GCSE level is compulsory. The AQA GCSE and A Level courses are taught for all three languages.
Students will develop their competencies in all four of the key skill areas (listening, reading, writing and speaking) and will receive regular grammar and vocabulary practice in their lessons. They will also develop an appreciation for international values and global citizenship. A number of students each year leave Poole Grammar School to pursue MFL-related degrees at university (including Oxbridge) with many utilising their language skills in their future professional careers.
What will I do?
Languages lessons will include a number of the necessary skills and practice required for students to achieve their upmost potential. Authentic resources are regularly used in lessons, so that students can recognise conceptual learning in real-life contexts. Language lessons include a number of active learning tasks, discursive and creative activities.
How much homework will I get?
Homework is set according to the school's homework timetable for each of the year groups. Homework tasks are set to
 consolidate learning in the classroom and to provide students with opportunities to reinforce their knowledge of the subject.
Students receive one piece of homework per week for French in Year 7 and this is approximately 30 mins in duration. For the second language, one piece of homework lasting 30 minutes is set every cycle (2 weeks).
In Years 8 and 9, students receive one piece of homework per week for French and the second language which lasts approximately 30 minutes.
At GCSE Level, one homework task is set per week for every language studied and this lasts approximately 45 minutes to one hour.
For A Level languages, homework is set every lesson and will differ in quantity and duration according to the topic studied.
Homework tasks vary according to year group and the topic studied. Homework tasks will include vocabulary practice/revision, grammar exercises, preparatory work for speaking and writing.
How will I be assessed?
Students in Years 7 to 9 are assessed at three points during the academic year. Assessments in languages at Key Stage 3 usually focus on one or two skill areas at a time.
Students of GCSE and A Level languages are also assessed in this way along with the addition of a formalised trial exam encompassing all four key skill areas.
What guidance and support is available?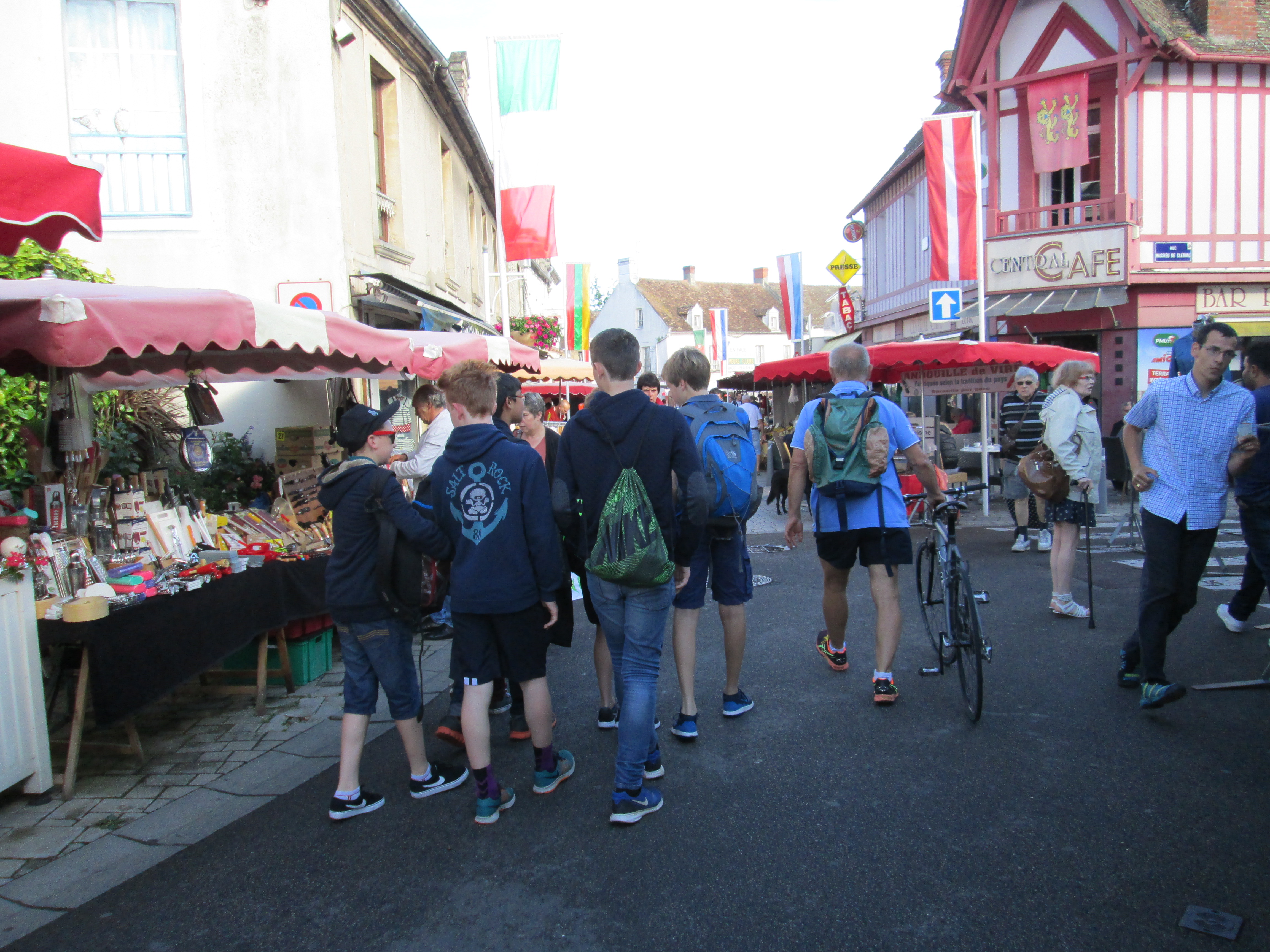 Students who need additional support should speak to their subject teacher in the first instance, as they are best placed to recommend additional resources and guidance. At Poole Grammar School, there is a weekly language club which offers students the opportunity to work with language ambassadors from the Sixth Form, if tailored support is required on a specific area. At GCSE and A Level, regular revision sessions are organised throughout the year with the language ambassadors. The department is fortunate enough to have a trilingual language assistant who works with small groups of students. Online resources (Kerboodle) are regularly used in lessons to support learning and students in all year groups have their own user accounts to access material at home.
What extra-curricular opportunities are available?
The languages department at Poole Grammar School has a rich history of offering extra-curricular opportunities. In the past, students have visited a number of international destinations in France, Germany and Spain. Many of these visits have fostered a love of languages amongst students and these opportunities are highly regarded in the school community. Extra-curricular links with schools abroad have also been established and they are used to foster international collaboration.