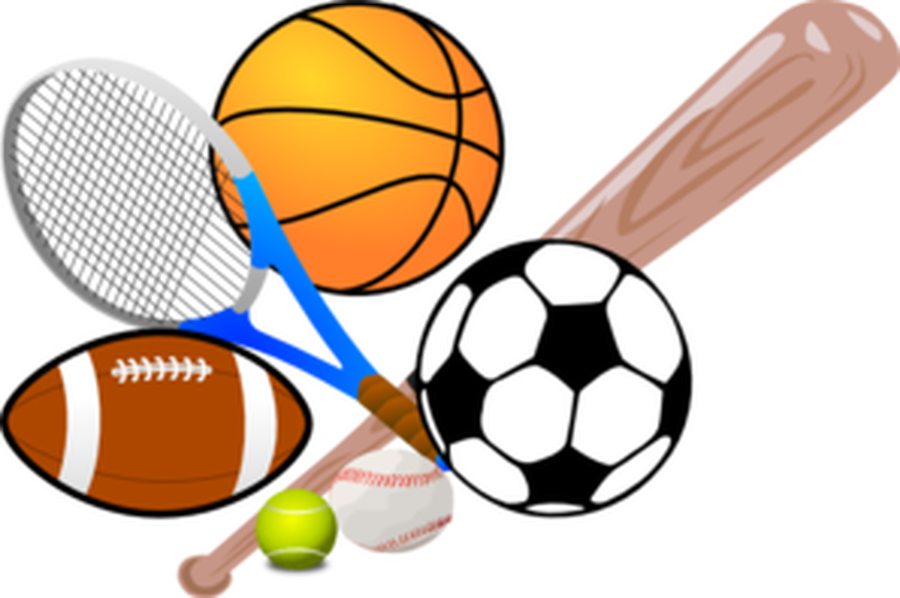 What will I learn?
The PE department has designed a curriculum that meets the needs of the young people of the school and one we feel develops students' competence and confidence to take part in a range of physical activities. We hope that an active and healthy lifestyle will then become a central part of their lives, both in and out of school.
Each student in the main school has two hours of PE or Games per week.  In Years 7,8&9 the timetabled lessons include 2 Games and 2 PE lessons per cycle.  This structure is developed into Key Stage 4, continuing with the recommended 2 hours per week, we include more Games lessons allowing for specialisation in chosen sports.
Our curriculum enables all students to enjoy and succeed in many kinds of physical activity. They develop a wide range of skills and the ability to use tactics and strategies to perform successfully. When they are performing, they think about what they are doing, analyse the situation and make decisions. They also reflect on their own and others' performances and find ways to improve them. As a result, they develop the confidence to take part in different physical activities and learn about the value of healthy, active lifestyles. They know where to get involved in physical activity and our support and advice helps them make informed choices about lifelong physical activity.
Through our delivery of high quality PE/Games students develop personally and socially. They work as individuals, in groups and in teams, developing concepts of sportsmanship and of personal and social responsibility. They take on different roles and responsibilities, including performing, leadership, coaching and officiating. Through the range of experiences that PE/Games offers, they learn how to be effective in competitive and challenging situations.
What will I do?
Our curriculum provides opportunities for students to get involved in a broad range of different, both timetabled and extra-curricular activities that, in combination, develop the whole body. Students will experience a range of roles within a physical activity and have an opportunity to specialise in specific activities and roles.
Students will perform as an individual, in a group or as part of a team in formal competitions or performances.  This will be in inter-school matches such as inter-form, and many have the opportunity for intra-school fixtures against other schools at their appropriate level.
How will I be assessed?
Within the PE/Games department we value effort as important, if not more, than achievement. We feel that students only get out of life in proportion to what they put in, so an impressive effort level will lead to improved achievement.  We therefore try to promote effort and application as the most important attribute and not to discourage students.
In line with the school reporting policy we provide students with grades for participation, concentration and organisation.  
Throughout the student's life in the Main School we assess them on the three vital aspects of fitness – Speed, Strength and Stamina. The performances and scores are recorded on a central fitness progress chart and points are awarded for the various levels of performance.
What extra-curricular opportunities are available?
The department encourages students to attend extra-curricular clubs to develop their performances in a range of different activities. The extensive extra-curricular activities include Interform competitions/activities, Squad training sessions, Lunch time and after school clubs e.g. Weights club, table tennis, basketball, badminton, dodgeball, cross-country and Inter-school fixtures.
Boys who show an aptitude to perform at an elite level are also supported with nominations for District / County / S.W teams / Championships and supported through this. The department also has links in the wider community with clubs and associations.