Latest News
WESSEX WATERMARK AWARD SUPPORTS POOLE GRAMMAR SCHOOL'S RE-USABLE BOTTLE CAMPAIGN "DON'T throw it, just REFILL it!" is Poole Grammar School's message to the wider community.  The school's campaign to reduce plastic waste and replace plastic drinking bottles with...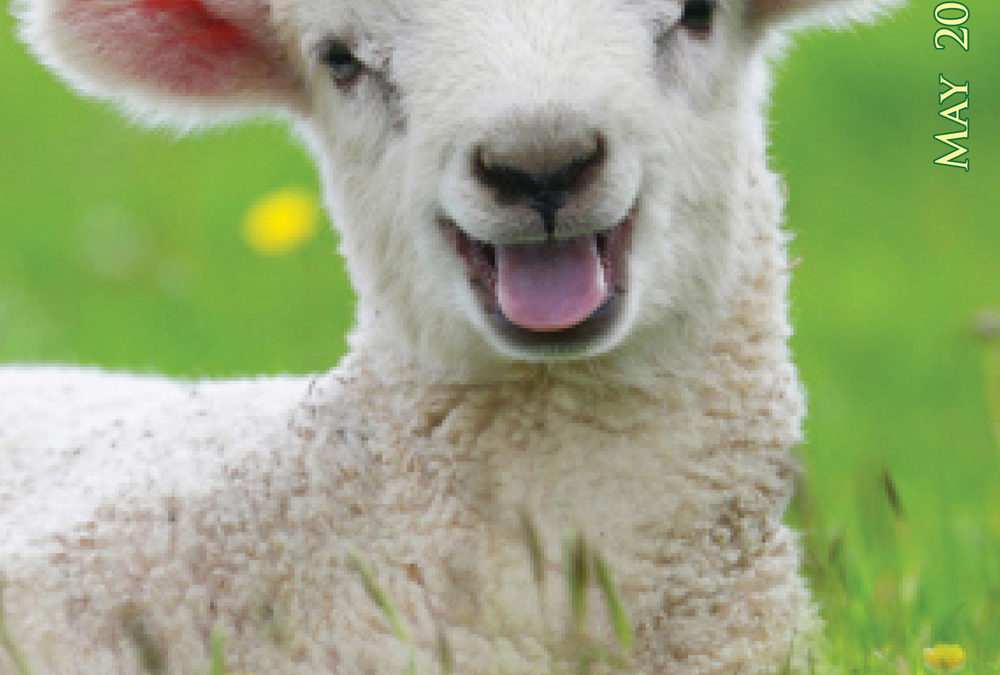 Catch up on the latest school news and information here.
Catch up with the latest School news and information here.
"To promote and pursue excellence in a stimulating and creative environment, where all are committed to lifelong learning"