Catch up on all the latest School News and information here.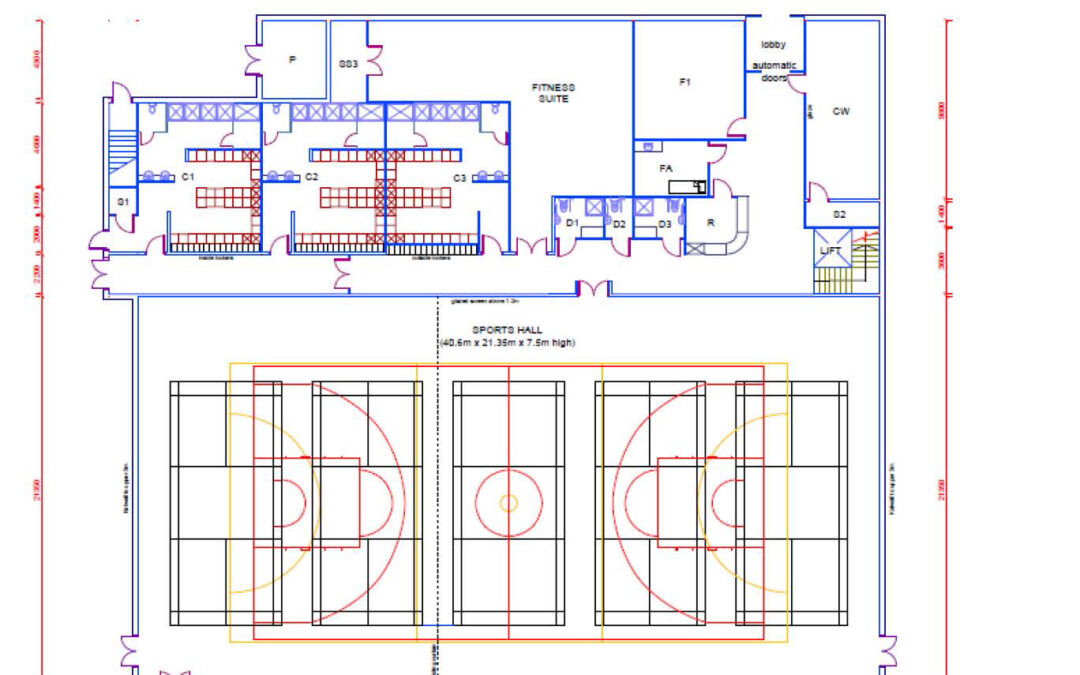 Government Condition Improvement Funding (CIF) has been agreed for Poole Grammar School to support the construction of a new sports hall to replace its life-expired 1960s gyms and facilities.  It is a 2 year project and the new sports hall will be completed by Spring...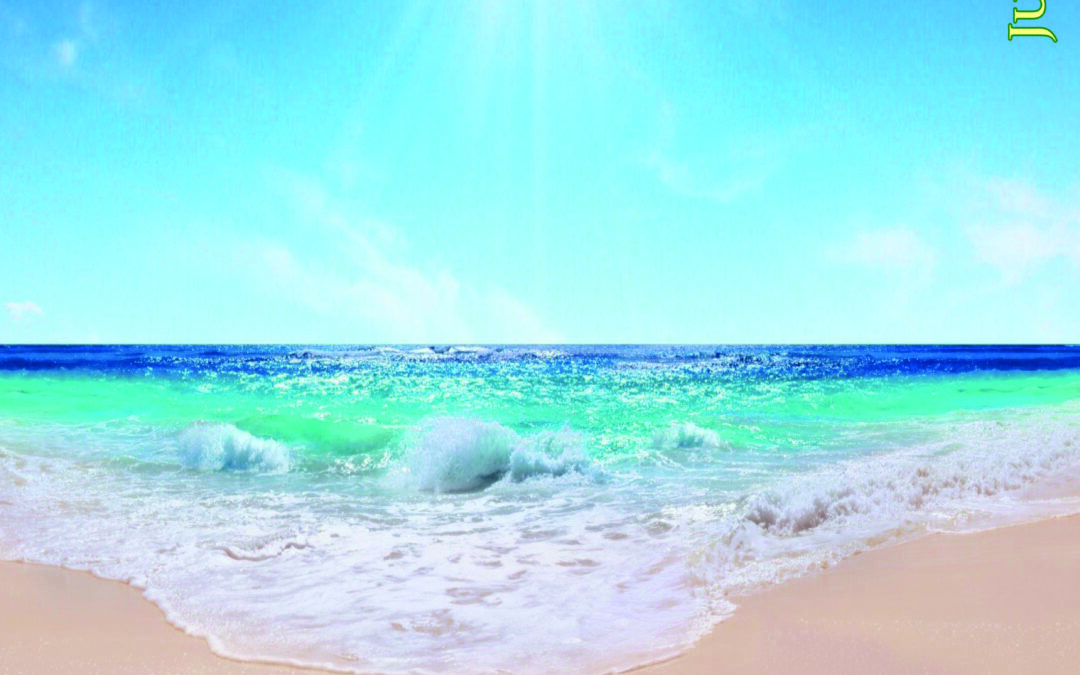 Catch up on all the latest school news and information here.
"To promote and pursue excellence in a stimulating and creative environment, where all are committed to lifelong learning"