Catch up on all the latest school news and information here.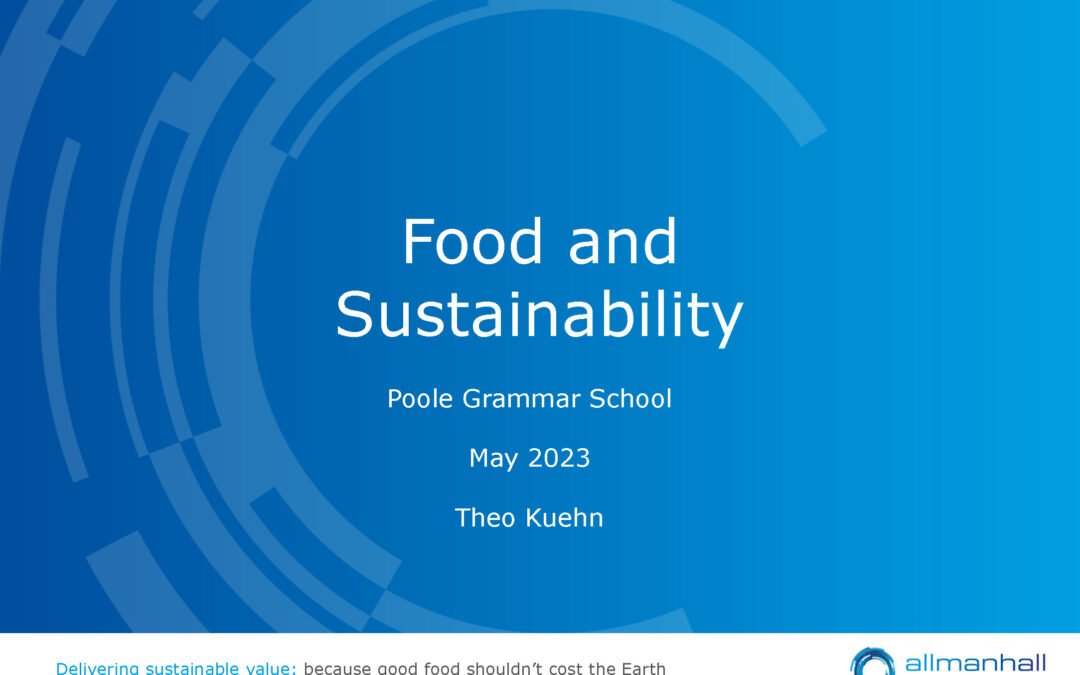 We were delighted to welcome Theo Kuehn to Poole Grammar's Green Week.  Theo is Allmanhall's Sustainability Manager, and presented the thought provoking presentation on "Food and Sustainability".  Click here to see the presentation which encourages us to change our...
In anticipation of Poole Grammar School's Green Week, technicians from the science department have been able to recycle apparatus that would have otherwise been discarded, through a donation to The LabAid Foundation. On Thursday 27 April several boxes where dropped...
Our goal is success for everyone through encouragement, teamwork, friendship, trust, mutual respect and an enjoyment of learning. We aim to create an environment where we all understand that by supporting each other and working together we achieve more.